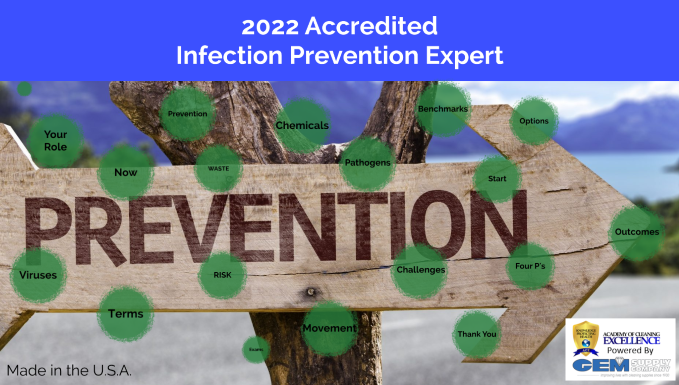 Darrel Hicks is a co-author and presenter of the ACE Infection Prevention series. 
In this episode, Darrel talks about the "COVID Tunnel" and what we face when it comes to protecting health in 2022.
On November 30 & December 1st he will be co-presenting LIVE via remote learning the Accredited Infection Prevention Expert 2022.
You can register here to earn an up-to-date certification from the Academy.