Saturday Mar 28, 2020
BCWG S4:E27 Joel Craddock from Docs Facility Services is talking about staying safe at home and work.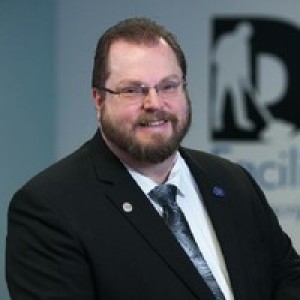 Joel Craddock, Master Trainer, C.P.T., C.A.P., I.C.E.
Doc's Facilities Solutions, Inc. works with companies in the cleaning industry that are struggling for knowledge and lack a skill base. These companies want clarity and focus on sustainable growth. Working with Doc's Facilities Solutions, Inc. allows them to stand out above the competition with a unique brand identity, more qualified prospects and thus creating more income.
Joel can be reached: linkedin.com/in/joelcraddock
docsfs.com  (Doc's Facilities Solutions)
Dave can be reached: dthompson@academyofcleaning.com
Nominate your Rock Star Custodian