Wednesday Jun 10, 2020
BCWG S4:E51 Dr. Aaron Buchko talks about the void in behavior we are all going through at this stage of the pandemic.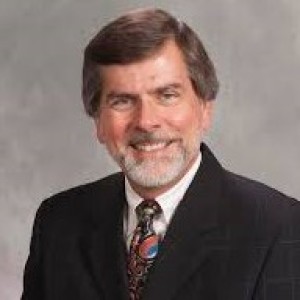 Aaron and Dave talk through the issues of behavior changes.  The first stage was to realize we had to get over the fact that things had changed forever, now we have to work through the void of not knowing what is ahead.
Will we swing in behavior from the far right and go to the far left?  They talk about that and where the middle will be in the coming months.
Do we need to look at day cleaning?  Bradley University where Aaron teaches will be looking at these options coming back in the fall.