Tuesday Jun 30, 2020
BCWG S4:E53 Kevin Stoller talks with us about what is happening now and in the coming months in K-12 schools.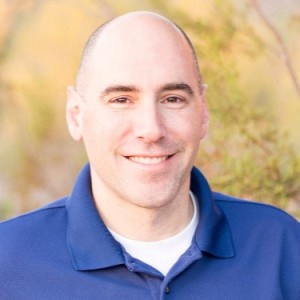 Kevin Stoller is Co-Founder and President of Kay-Twelve, a leading national distributor of educational furniture. Kay-Twelve helps schools create better learning environments. Working with hundreds of schools around the country, Kevin is passionate about helping educators think outside of the box to focus on individual student needs.
Kevin earned a Master's in Business Administration from The Ohio State University and a Bachelor's degree from Miami University. Kevin is active in the entrepreneurial community, hosts several podcasts. leads workshops to help educators improve the learning environment and is the author of Creating Better Learning Environments.
With many family members in the education community, he has sought ways to incorporate the entrepreneurial mindset into the school community. Kevin hosts a podcast, Better Learning, that connects a wide variety of change-makers in the education community. Many of the lessons learned from successful – and failing education initiatives – can be applied to other environments.
Kay-Twelve has helped improve learning environments for over 205,000 students and was recently named to the Inc 5000 list for fasting growing companies in America. On a personal note, Kevin spends as much time as possible with his wife, Darci, and their 3 children, Grant, Maggie & Tessa.