Monday Jul 06, 2020
BCWG S4:E54 Sean DeVore and Dave talk about signs taped to carpet, residues, masks and handwashing stations.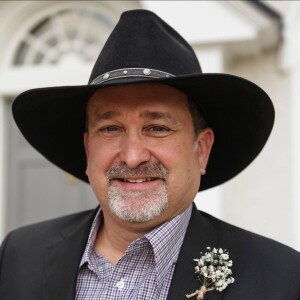 Sean and Dave get into a discussion about chemical buildup, masks, hand sanitizer, and handwashing stations...and talk LIVE with a listener from India.
Are you ready for tape residue on carpets?  What is going to happen when all the kids start walking on the signs taped to the floors?  Listen as the guys talk this trough.
Sean DeVore 
District Manager
c: 352-630-9884
e: sean.devore@mannington.com