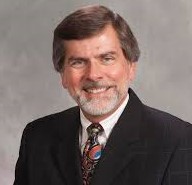 Dr. Aaron Buchko is back for his monthly visit with Dave and the two are talking perceptions based on what people see and hear on the network and on the internet.
Are we getting too much information?
Is all of the information right?
How do we really process information?
Joseph, a follower of the podcast, joins in the conversation LIVE with the guys and has some questions as he and others go back to church.
Listen.  Comment and join in on the next Podbean LIVE conversation!