Tuesday Aug 04, 2020
BCWG S4:E58 Sean DeVore talks about the challenges of maintaining rubber tile floors.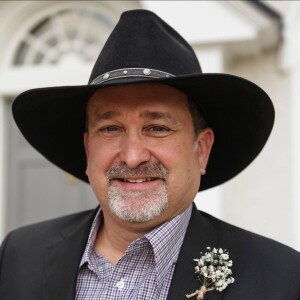 Apparently, Mannington Mills had an installer put down some rubber tiles and it didn't go as planned.  Sean was called in to correct the issue and then go to see that the challenges weren't over when he started working with the night crew.
Oh, and the two guys had to talk about Dave's quadruple bypass surgery just a week ago.