Thursday Aug 13, 2020
BCWG S4:E59 Dr. Greg Whiteley is a back talking biofilms, MRO's and school openings.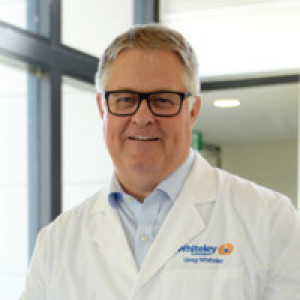 Dr. Greg Whiteley is back talking about resistant organisms, biofilms, and the process of cleaning and disinfecting.  During the conversation, it is evident that the good Dr. doesn't like foggers at all.
Learn about pH and physical removal and what the Academy talks about as best practices.
Contact Dr. Greg Whiteley at
Dr. Greg S Whiteley is an industry leader and company director, and appointed academic, with many years of research collaboration and supervision within applied microbiology and public health applications. Dr. Whiteley has decades of experience in product development with both domestic and export market focus. Greg is approachable and widely respected within many areas of Australian business, particularly within environmental health, cleaning (hygiene) science, and infection prevention.