Tuesday Jun 07, 2022
BCWG S6:E32 Whitney LeGate & Sean DeVore talk about Luxury Vinyl Flooring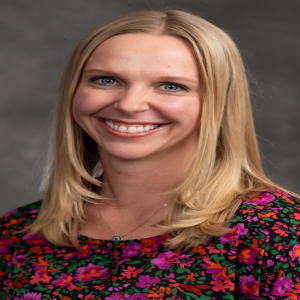 Whitney LeGate, VP of Commercial LVT & Sheet, has been with Mannington Commercial for over 12 years, working in Sales Operations, Training & Development, and Product Management.
She is joined by Sean DeVore of Mannington Mills as they talk about wearlayers, SPC, WPC as well as the care and selection of Luxury Vinyl flooring.
When not enjoying her role at Mannington, Whitney enjoys spending time with her two young daughters and playing tennis with friends.
There is always more to the story.  Find out what it is in this week's episode of Beyond Clean With GEM

For educational videos on healthy and proactive cleaning, be sure to check out the Academy YouTube channel at Academy of Cleaning.
 
Be sure to subscribe to your favorite podcast app so that you don't miss it or any other podcasts!