Monday Jun 13, 2022
BCWG S6:E34 Charley Branham introduces the Missouri School Plant Managers conference.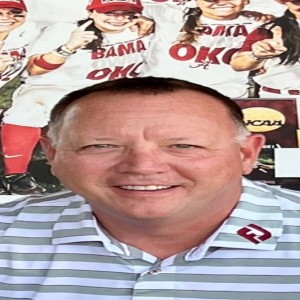 Charley Branham is the Executive Director of MSPMA, Missouri School Plant Managers Association (only the second one in its 38 years).  Charley retired as Asst. Superintendent of the Troy R-lll School a few years back.   
He is also the COO of Landesign, LLC.
Today, Charley talks about
The role of MSPMA and the annual conference

Summer training programs with DESE (Missouri Department of Elementary and Secondary Education)

Podcasting at the conference with BCWA

Safety programs, both physical and mental health issues with CES - Center for Education

and more...like traveling, golfing, and keeping his wife happy! 
We talk about LIVE podcasting from the floor throughout the MSPMA conference in September, the 18th - 20th. 
Be sure to look us up (The Academy of Cleaning Excellence and BCWA) and share your thoughts, challenges, tips, and triumphs with us and others.
Here are some of the sites Charley mentions in the podcast where you can visit to engage and learn more.
Learn More about the September Conference HERE
Learn more about the DESE/MSPMA Summer Workshops HERE
Engage with CES the Missouri Center for Education Safety HERE
You can reach Charley via LinkedIn HERE
There is always more to the story.  Find out what it is in this week's episode of Beyond Clean With GEM

For educational videos on healthy and proactive cleaning, be sure to check out the Academy YouTube channel at Academy of Cleaning.
 
Be sure to subscribe to your favorite podcast app so that you don't miss it or any other podcasts!