Tuesday Jul 12, 2022
BCWG S6:E38 Sean DeVore * FSPMA sessions and the new generations of facility staff.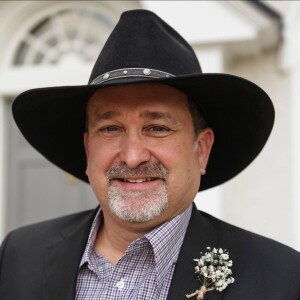 Sean & Dave talk about the upcoming sessions they will be doing together at the annual Florida School Plant Managers Association conference to be held in Orlando this coming September.12-14.  You can find the link below.
The sessions will be:
Rock Stars of Cleaning

Getting to WOW 

Luxury Vinyl Flooring - It is NOT VCT

Microfiber - What, How, Why

Carpet - What is Dry Extraction
They talk about how many new faces will be seen at the 'Face-to-Face' conferences this fall.  
Dave and this podcast will also be traveling to the Missouri School Plant Management Association, MSPMA to be the voice of the conference there in Branson, the week following FSPMA...September 18-20.
There is always more to the story.  Find out what it is in this week's episode of Beyond Clean With GEM

For educational videos on healthy and proactive cleaning, be sure to check out the Academy YouTube channel at Academy of Cleaning.
 
Be sure to subscribe to your favorite podcast app so that you don't miss it or any other podcasts!