Tuesday Aug 16, 2022
BCWG S6:E44 Susan Burch * The Health Detective & our Cleaning Discussion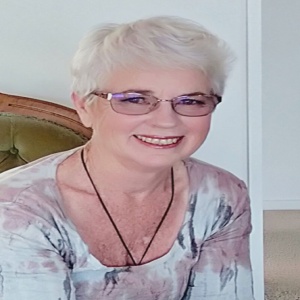 In 2020 Susan Burch set up "A Healthy NZ" and began making videos about eating for good health to help others.  
Susan is known as the "Health Detective" due to her ability to find the root cause of underlying health conditions and support her clients in making the change necessary to regain their health and vitality.
This quickly progressed into YouTube interviews with nutritional scientists, doctors, and researchers from all around the world.
Susan has spent many years challenging mainstream ideas about exercise and nutrition.  
She's thrilled to see a growing movement of professionals joining her in offering better solutions for people.
There's still a lot of work to do, but she refuses to give up because she knows she can make a difference in people's lives.
Contact Susan
There is always more to the story.  Find out what it is in this week's episode of Beyond Clean With GEM

For educational videos on healthy and proactive cleaning, be sure to check out the Academy YouTube channel at Academy of Cleaning.
Be sure to subscribe to your favorite podcast app so that you don't miss it or any other podcasts!